Boring Choice #2 wrote:The most Greg thing ever would be if he stabbed the solicitor with a Japanese knife and then carved her up and dehydrated the remains.

But he'd never tell us that story.
Speaking of which, I could see a passenger committing seppuku sitting next to me on a plane talking about Pennywise and Jason for the duration.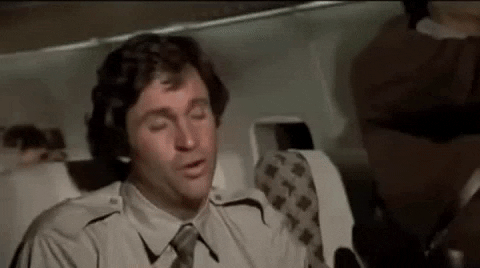 "And that's when Macbeth and I conspired to write the Jason Origin's story after the success of the Jokers..oh now lets move on to IT"