I'll take a generational defenseman over a pylon anyday!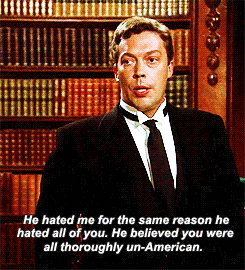 Truer words were never spoken!
Registered Broad
Posts: 26874
Joined: Sat May 10, 2008 1:45 pm
Has given rep: 774 times
Received rep: 1150 times
Its not trolling if its true.
Registered Broad
Posts: 52795
Joined: Tue Mar 05, 2013 3:31 pm
Location: Long Island, NY
Has given rep: 6247 times
Received rep: 2795 times
Leetch was a overall better d man. Stevens had a lot of offensive potential but he sacrificed a lot in New Jersey. To great success. Leetch is still one of the best skaters Ive ever seen.
---
Who is online
Users browsing this forum: No registered users and 2 guests