Song of the day:
[video=youtube;Eif0AY_8Weg]http://www.youtube.com/watch?v=Eif0AY_8Weg[/video]
Nostalgic video game of the day:
[video=youtube;YBMQhKK3Ctk]http://www.youtube.com/watch?v=YBMQhKK3Ctk[/video]
Nostalgic Pens player of the day: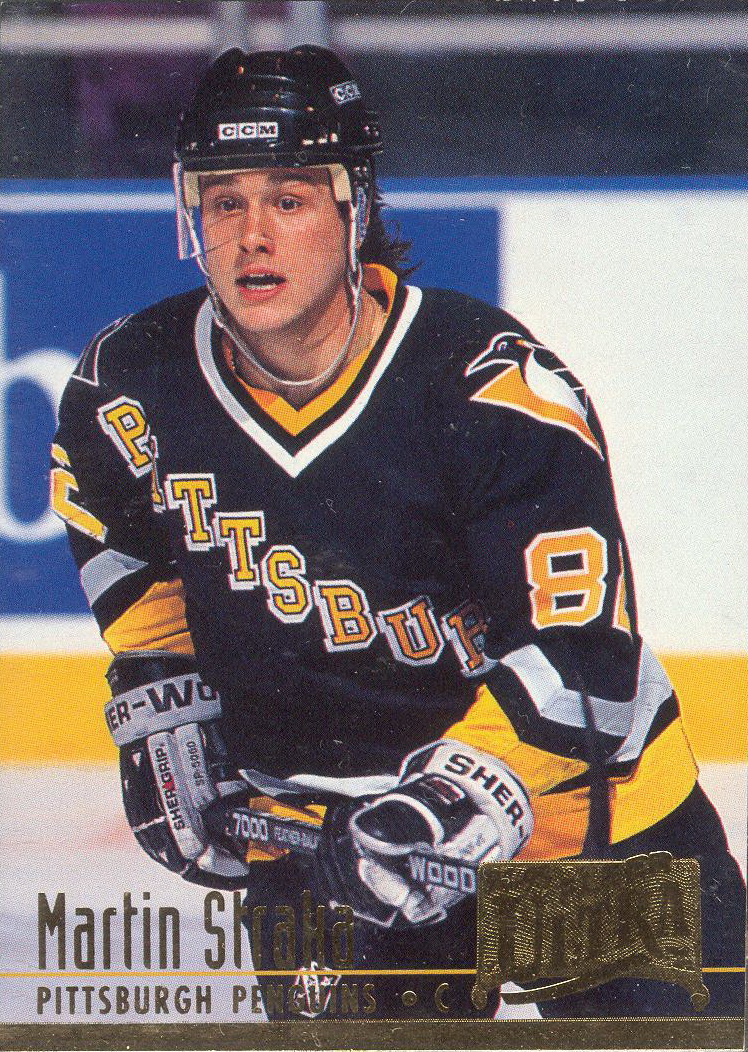 Pens line up Projected lineup:
Kunitz-Crosby(sucks)-Dupuis
Superior Jokinen-Malkin-Bennett
(Dan's ass slave)Glass-Sutter-Kobasew
Jeffrey-Vitale-(Waste of cap space)Adams
(New old,guy)Scuderi-Niskanen
Orpik-Paul(Not Russel)Martin
Maatta(...Wait seriously a rookie on a trial run?)Bortuzzo
MAF
Zatkov
Devils Projected lineup:
Clowe-Elias(He's still around?)-Brunner
(One Devils guy I kind of like)Henrique-Zajac-(Fuck You)Jagr
Zubrus-Loktionov-(Hall of famer if he got to play every game against Pittsburgh)Ryder
Carter-(That other one,not the good one that once played there)Gionta-(HAHA, You cost your team a potential Cup clown ass)-Bernier
Greene-Larsson
Salvador-Zidlicky
(Remember when he was kind of good)Volchenkov-Harrold
Schenider
That fat guy who fucked his sister in law.