Having lived in the Lower Mainland for nearly 30 years, and having visited Langley twice, where I bought
BOTH
of my Honda Preludes (1979, 1981; both outstanding notions, but the '79 dashboard was simply outrageously fine with it's tachometer; the 81 had a Dr Pepper red paint job, a flattering touche that made some muscle car people in my town envious; both had standard moonroofs, natch), I can vouch with a fairly accurate (92%) degree of certainty that this behaviour is
highly
indicative of the everyday actions of people who live and operate there (and near there) every day of our lives right under our noses.
Woman detained after video appears to show her throwing own feces at Tim Hortons staff

The Tim Hortons corporation said it is "deeply concerned" about a graphic video circulating online that appears to show a woman argue with staff at a Langley restaurant, before defecating in front of the cashier's counter and throwing it at staff.
http://www.cbc.ca/news/canada/british-c ... -1.4665873
It's a pretty cool story leading up to the May 24, but also cool are these replica photos of my cars.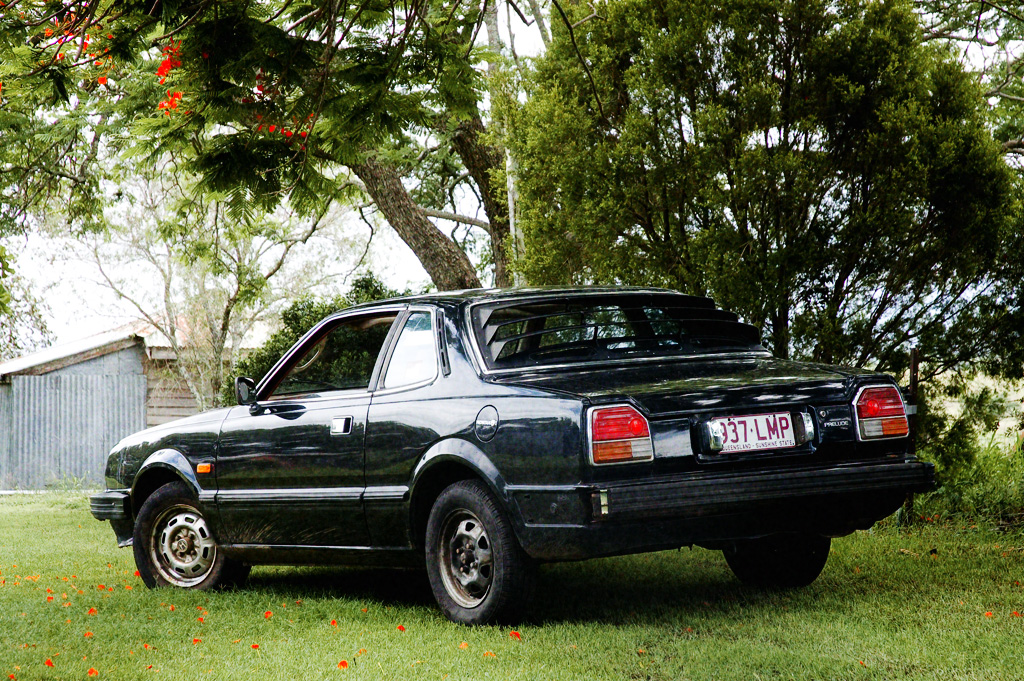 pups